Chetan
Expert tutors, excellent courses, and a guranteed job.. That's Geekster for you! Will highly recommend it to all my friends looking for a job or a switch.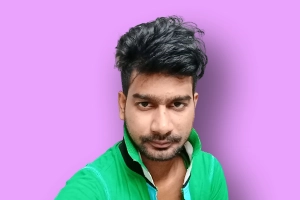 Jalal Uddin SK
After taking so many courses from different institutes, I realized that no one takes full responsibility for their students. They can refer you only for the junior positions with less pay. But Geekster is different. It charges 2 lakh rupees from you but provides you with everything you need to succeed in your career.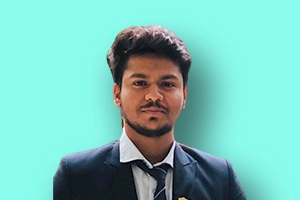 Karan Kishore Bairagi
I had an awesome experience at Geekster and I can proudly say that my technical and soft-skills have improved drastically and helped me get a job. The trainers and mentors are highly knowledgeable and dedicated to help students. They are easily accessible and ready to guide us and clear all our doubts.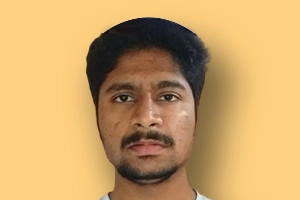 Karthikeyan Palani
I've constantly been looking for a good company, and Geekster helped me upgrade my skills. Once I finished the course I had job offers from some top brands.